HI, I'M MADELIN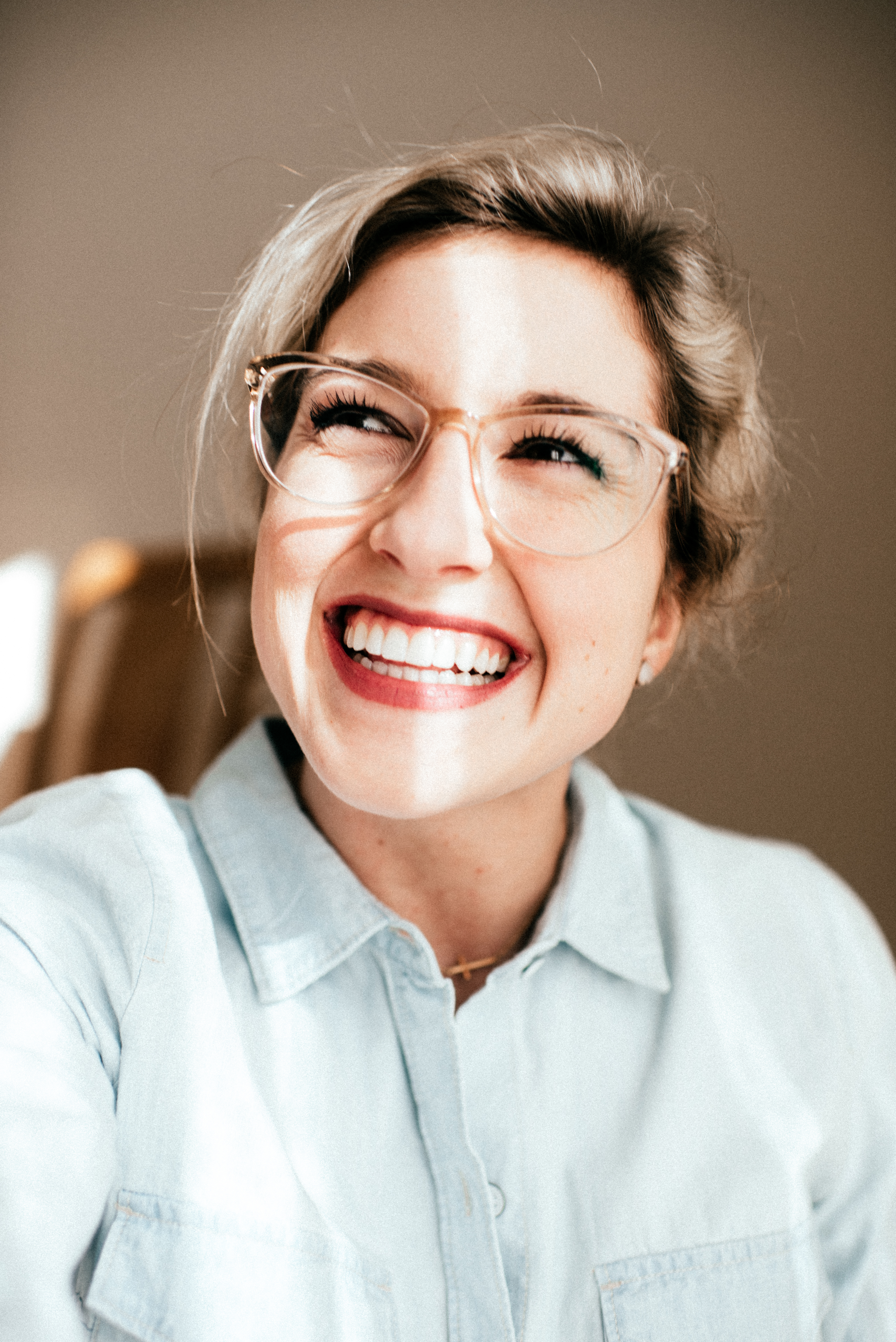 I'm madelin schultz. so glad you're here. I'm photographer based out of good ol' Omaha, Nebraska. I live there with my sweet, goofy, cute husband, Alex and our little baby Zander!!! I'm a mama. That's now one of my favorite hats I have the privilege of wearing. He has rocked our world, man do we love him. We love going on walks, sitting our patio- or any patio really, eating all the time (cheese/ meat plates for life honestly), watching netflix, watching our favorite teams (go bucks, go pack, go brewcrew), crazy dancing, and being weird 99% of the time. So if you're ever in  Omaha, feel free to stop by & see us. We love having guests.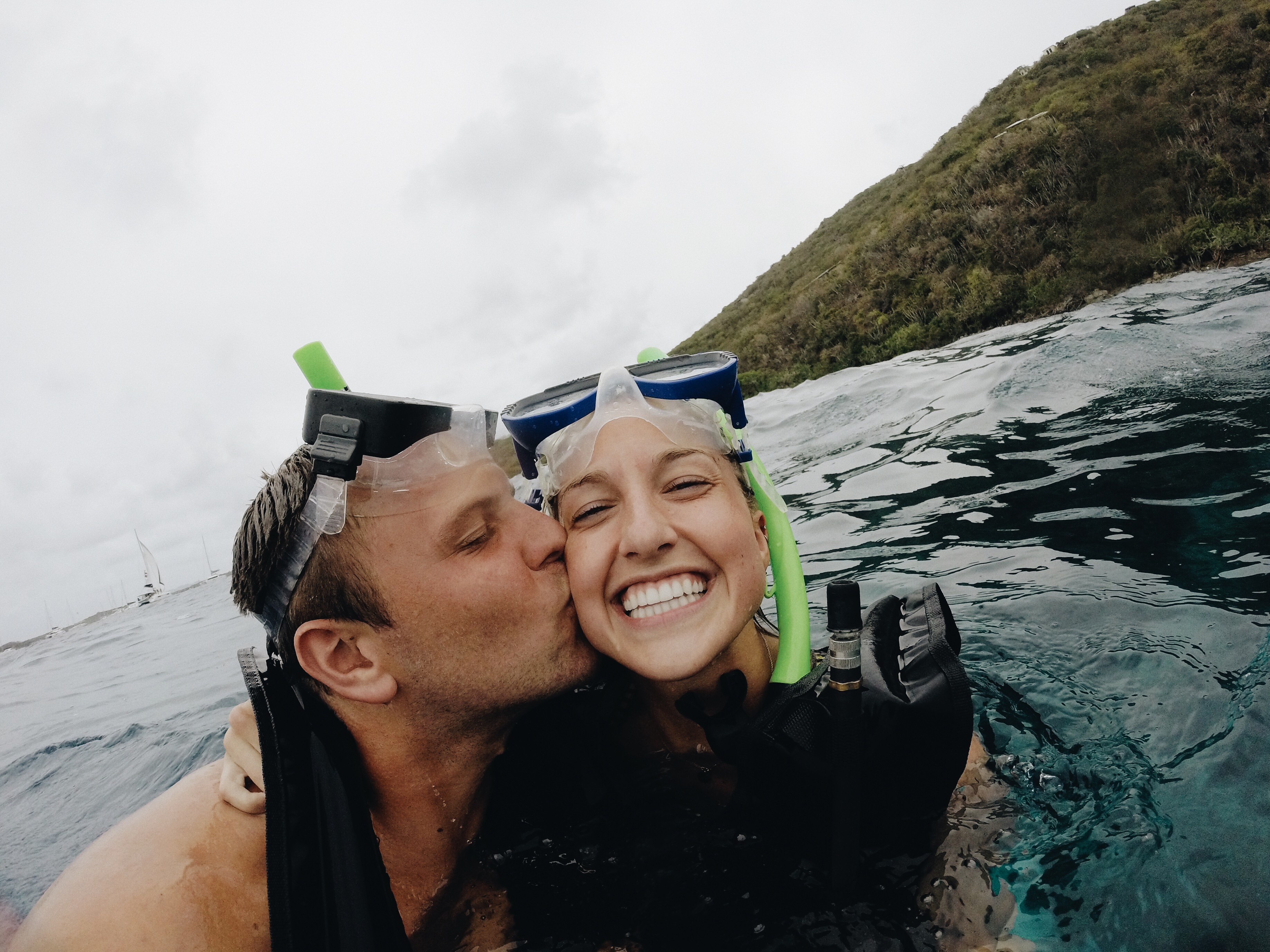 As much as I absolutely love photos, I think my true passion lies for people. the thing that keeps me going are the awesome humans I get to work with and all of the relationships created. I don't just want to meet up with you, snap a few pics and leave. I want to get to know you and your story- so that I can understand how to give you photos you'll love and cherish forever.
The most important thing you'll learn about me today is that i freaking love Jesus a whole lot. Photography is a big part of my life- but He is my whole life. I gave my life to him years ago, and I will never be the same. He has truly filled my heart with a greater joy than I could ever imagine! (Psalm 4:7) If you don't want your pics taken and just want to message me to chat about jesus, I would love to hear from you. 🙂
let's make some magic y'all. and probably be besties as well. kk awesome. see ya soon.